Cuba's pharmaceutical and biotechnology industries put forward the island's development potential to define cooperation with Turkish companies.
A delegation from Cuba, led by Deputy Minister of Foreign Trade Ileana Nunez Mordoche, ended a workday with several sectoral meetings with heads of local companies.
According to Prensa Latina, one of the attractive meetings was related to cooperation in the areas of the pharmaceutical industry and biotechnology.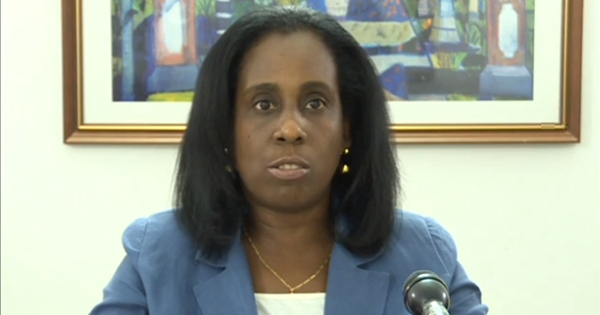 Among the speakers was the CEO of Hasbiotech, Seyfullah Dagistanli, a pharmaceutical company specialized on the investigation of hematological disorders and treatment of oncology, which also commercializes the Cuban medicine Heberprot-P in Turkey.
Such a product provides healing of deep wounds in the diabetic foot.