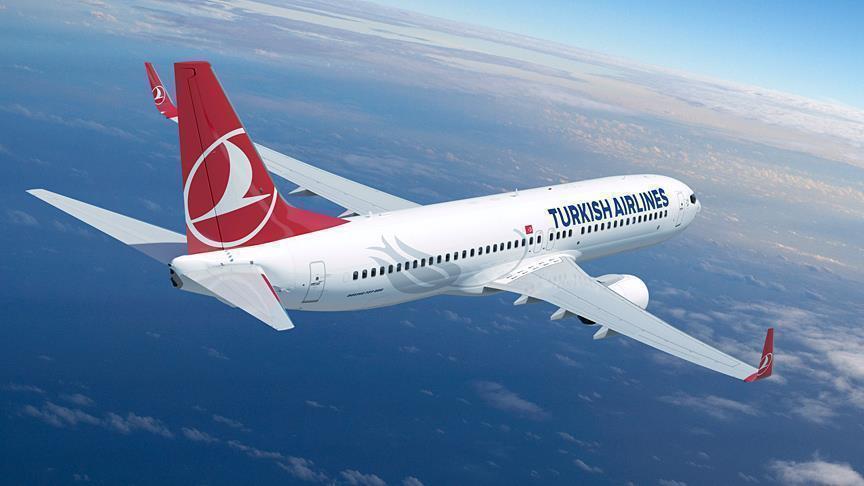 A leading London-based firm named Turkey's national flag carrier Turkish Airlines as the country's most valuable brand for 2018.
The airlines topped the list of top 100 Turkish brands for this year with a brand value worth more than $2 billion, according to Brand Finance's survey.
Turkish Airlines raised its brand value by 6 percent in 2018 compared to last year, it said.