Full Moon Party is the largest beach party in Thailand.
It has been around on Koh Phangan since the late 1980's. Actually, nobody knows the exact year.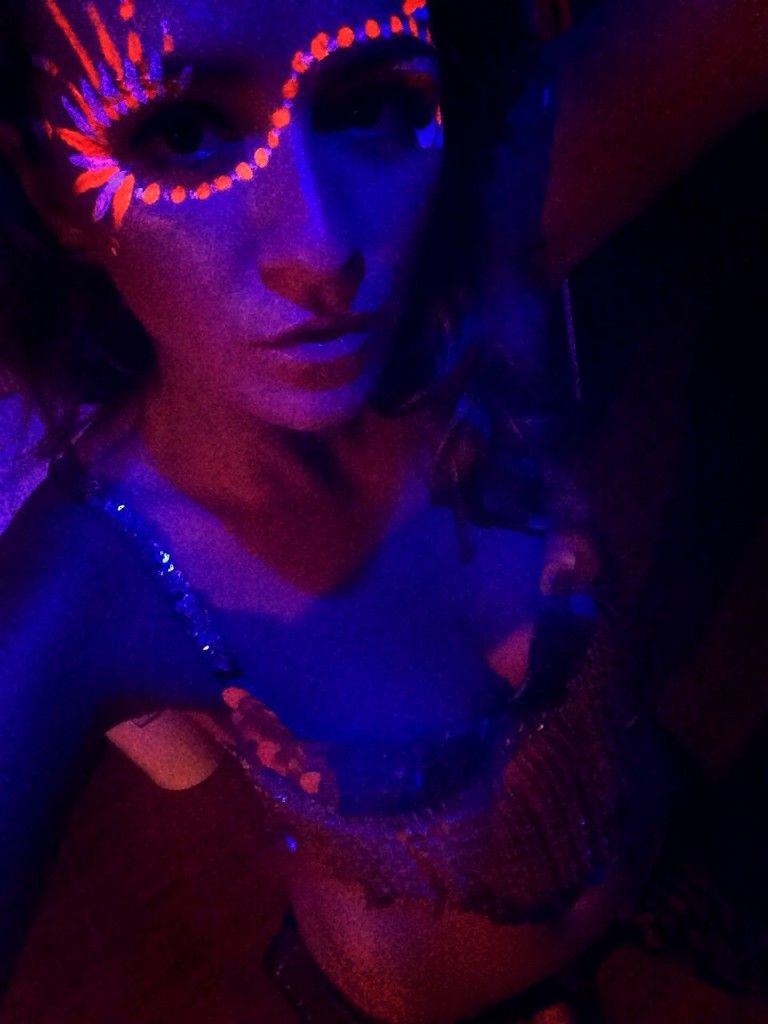 Every month in a year, thousands of party people coming together from all around the world for the famous party. They enjoy all kinds of music.
You hear all types of music loudly blasting onto the beach every few feet. Not only the music, the make up is very popular in the party.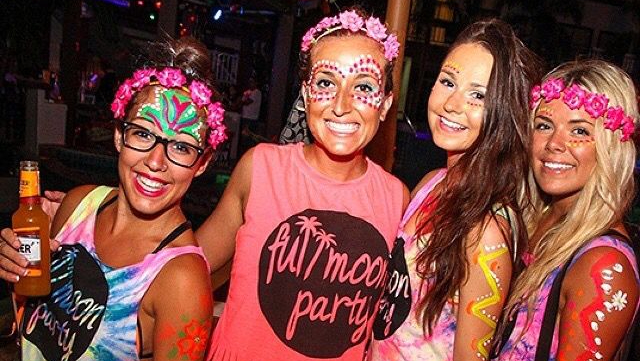 Girls mainly wear bright colored shorts, bikini bottoms or a mini-skirt in bright pink or green with a bikini top or T-shirt.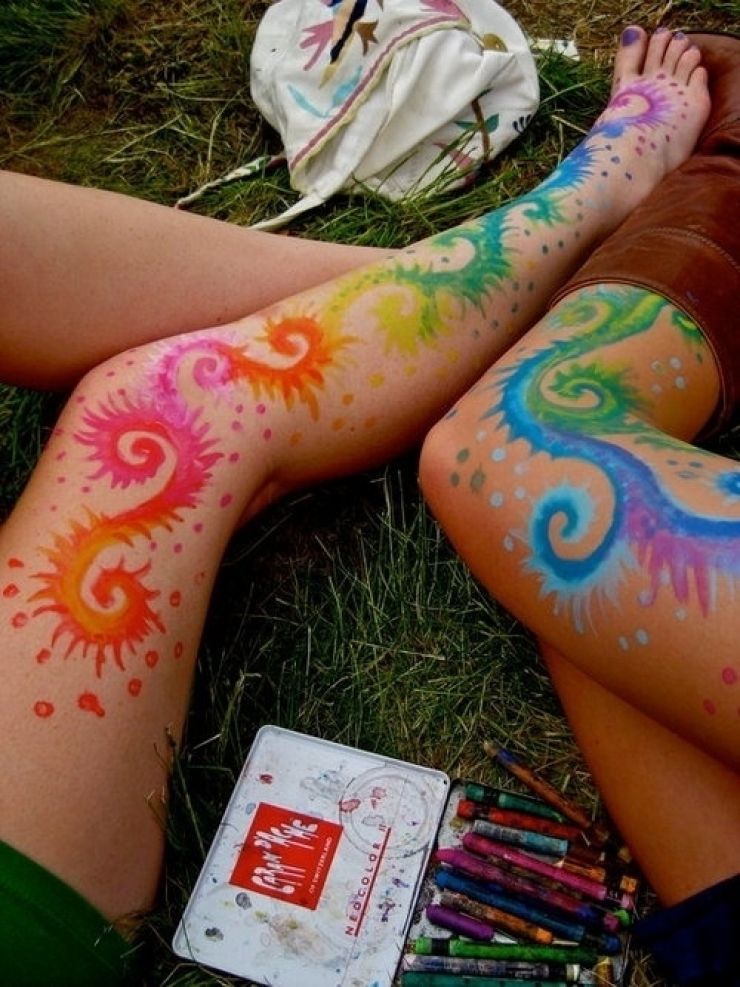 Full Moon Party has become a trend over the years
There are many paint artists who will paint your body in a full moon party. The paint again comes in these bright florescent colors and you will see most girls cover their legs and body in this paint with some unusual design, this goes the same for the guys.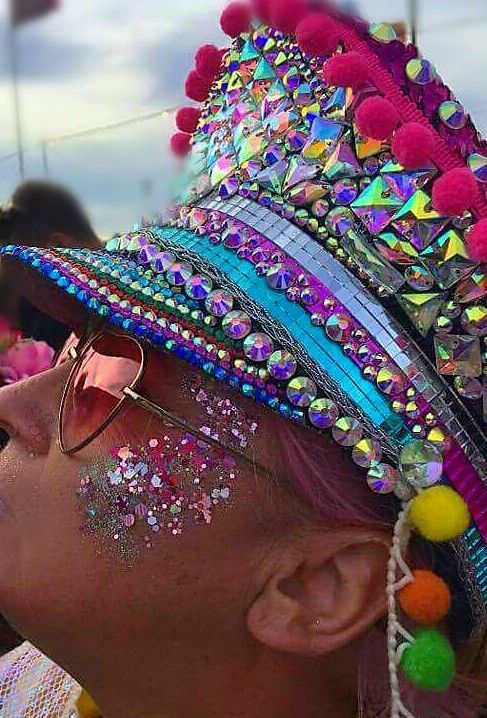 You can paint your body parts what you want. Here, you can see the make up of Full Moon Party.