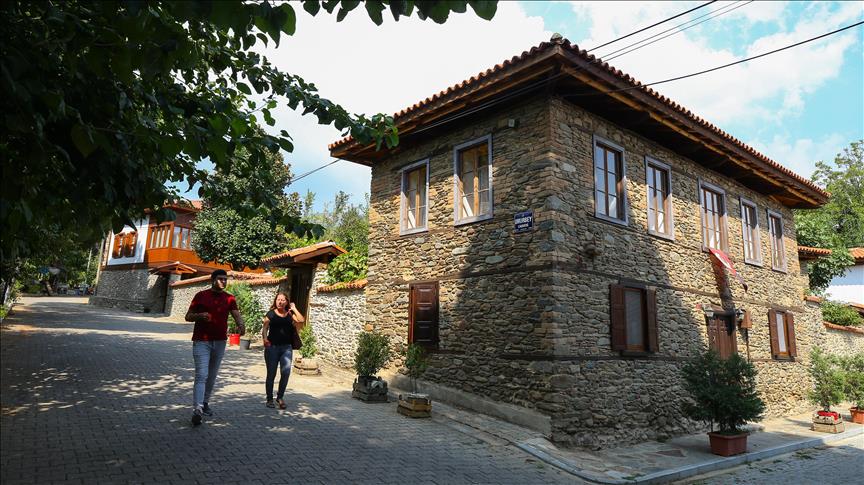 The Aegean town of Birgi in Turkey stands still in time.
Brigi, located in Izmir province, hosted the ancient civilizations of Phrygian and Lydian, the Persian and Pergamon regencies, and the Roman, Byzantium and Ottoman empires.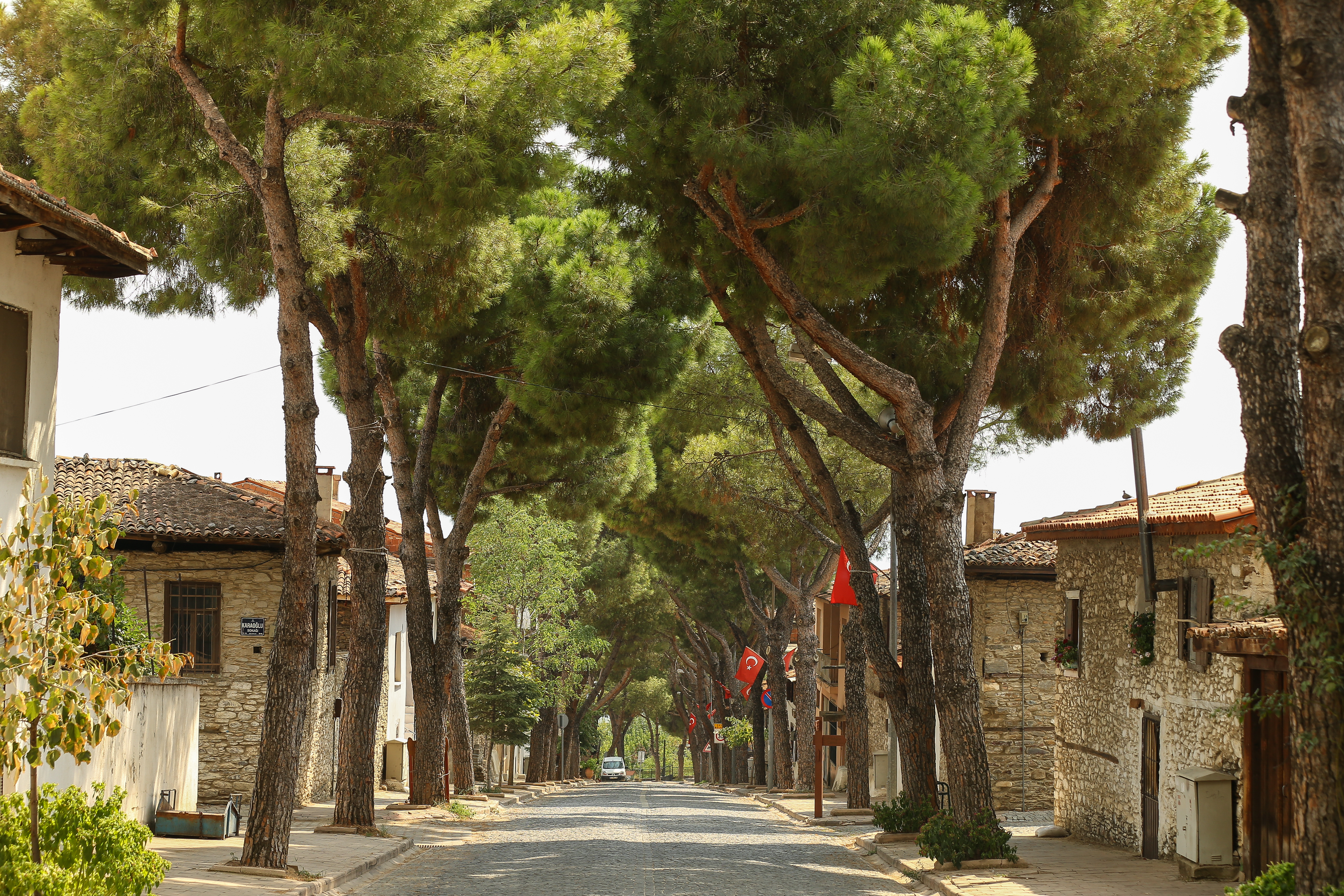 The town was accepted in the UNESCO Tentative List of World Heritage on April 13, 2012.
The influence of the diverse civilizations it hosted can be seen in the architecture of its tombs, mosques, fountains, baths and libraries.
The Great Mosque of Birgi, with its rich decorative woodwork and tiling, was completed in 1312 on the orders of Mehmed Bey, the founder of the Aydinoglu Sultanate.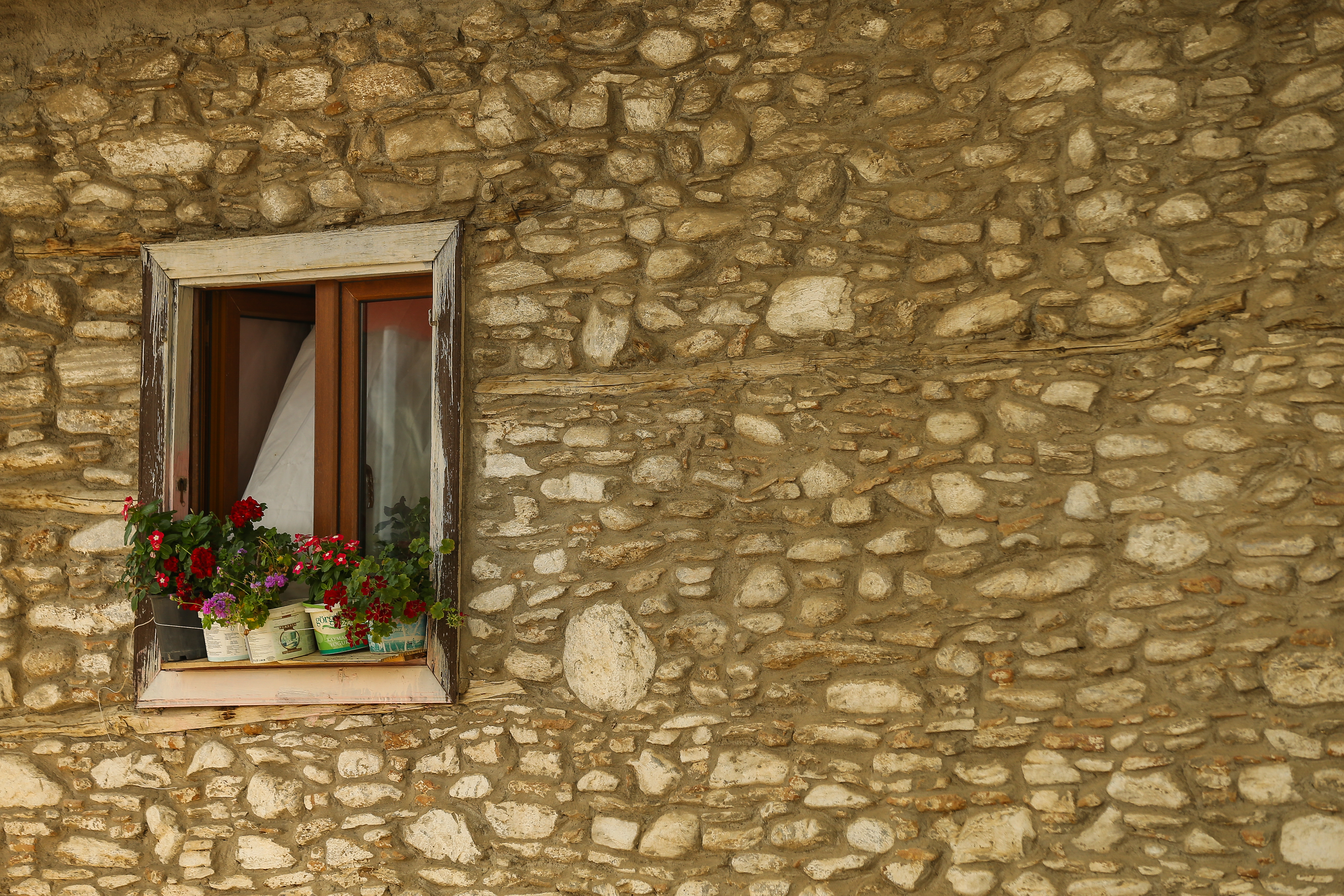 The Cakiraga Mansion was built by a leather merchant in the 18th century. It represents the architectural style during that era.
The houses built with natural stones and wood showcase Turkish architecture.
Tourists who stroll down the streets travel back 700 years in time.
Yasar Gunaydin, representative of the rural tourism association, said the location is ideal for "shoots of commercials, films and series".
"It's like a painting. Anyone who enters Birgi will feel like he has gone into a painting."