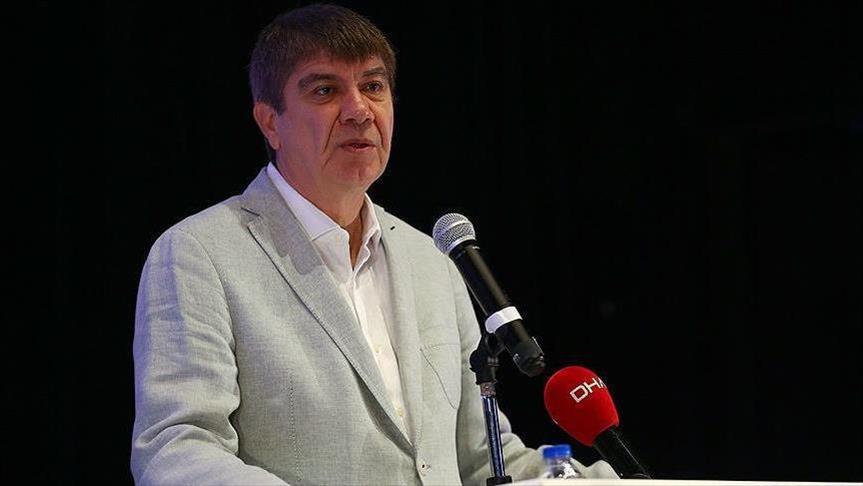 Forum meant to introduce Turkey's projects to professionals around world, encouraging filmmakers in Turkey, says mayor.
Antalya's mayor kicked off the Antalya Film Forum, part of the Antalya Film Festival, on Sunday in the popular Turkish Mediterranean resort city.
Speaking at the forum's opening, Menderes Turel said there is no doubt the event will make important contributions to the Turkish film industry.
The Antalya Film Forum is a project to introduce Turkey's projects to professionals around the world and encourage filmmakers in Turkey.
With six platforms, it continues to support full-length film and short film projects under development, said Turel.
The 55th Antalya Film Festival, also known as the Turkish Oscars, began on Saturday and will wrap up on Friday.
The festival, which started in 1963 as the Antalya Golden Orange Film Festival, is one of the deepest-rooted festivals in Europe and Asia, and one of the oldest and longest-running film festivals in Turkey.