At the event organized by the Consulate General of Greece in Istanbul on the evening of 10 December, the famous Greek island Skiathos, in which the film Mamma Mia was shot, was introduced.
Thodoris Tzoumas, Mayor of Skiathos, attended the event where guests were told about the beauties of Skiathos Island. Tzoumas made a presentation about the tourism potential of Skiathos, its beauties, historical riches and tourism infrastructure and emphasized that the island hosts 500 thousand tourists annually.
The Mayor pointed out that 800 thousand visitors from Turkey come to Greek islands in a year and he said both the country and The Skiathos Island would like to host more tourists from Turkey. "Our green island, picturesque bays, more than 60 beaches, beautiful food, waiting for you with a capacity of 45 thousand beds" he said. Tzoumas's presentation included detailed information about Skiathos infrastructure and tourism potential.
Many representatives from the tourism sector participated in the event held in Sismanoglio Megaro building in Beyoğlu.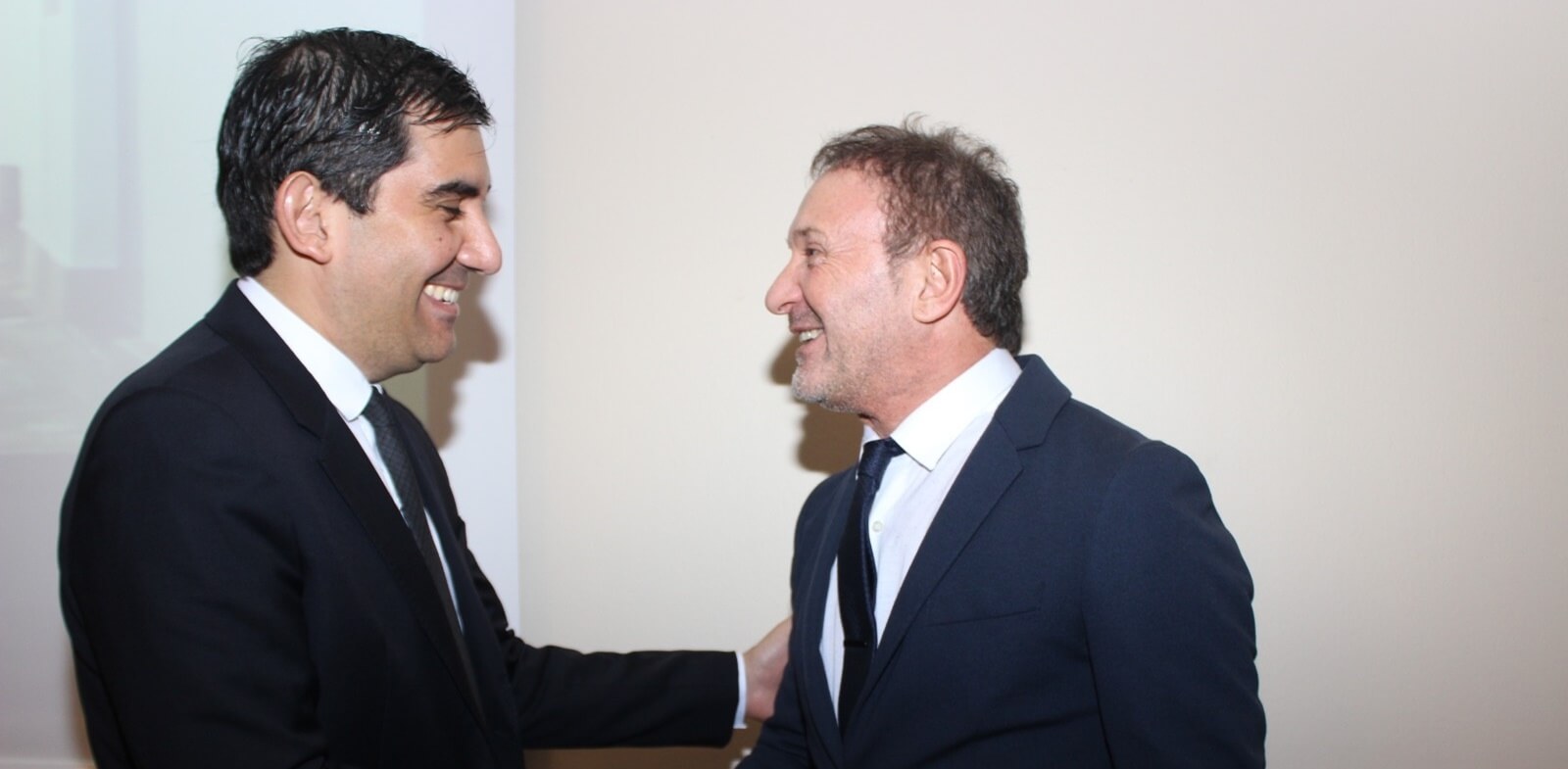 The island of Skiathos in Thessaly, Greece, became famous all over the world as the place where the famous film Mamma Mia was shot. Skiathos is one of the most romantic islands in Greece, with its lush forests, incredible cleanliness of the sea, restaurants with exquisite and delicious food. There are regular flights to the island from the capital Athens, which increases the interest in Skiathos. In the summer, there are flights from Thessaloniki to the island. In addition to Athens, there are ferries from Larissa and Volos to Skiathos. Volos has the shortest ferry service to Skiathos which takes 1.5-hour.
[adrotate banner="67″]