Queen biopic Bohemian Rhapsody takes home most awards at Academy Awards, including Rami Malek's win for best actor
In a night of firsts, the 2019 Oscars saw historically underrepresented communities and their stories ascend to the top of Hollywood's glitziest awards show.
Green Book, the biographical film about black Jazz pianist Don Shirley and his white driver and bodyguard in the segregated South, took home the night's top prize, winning best picture at the 91st Academy Awards. Mahershala Ali, who is Muslim and plays Shirley, won best supporting actor for his performance. It was his second win in the category.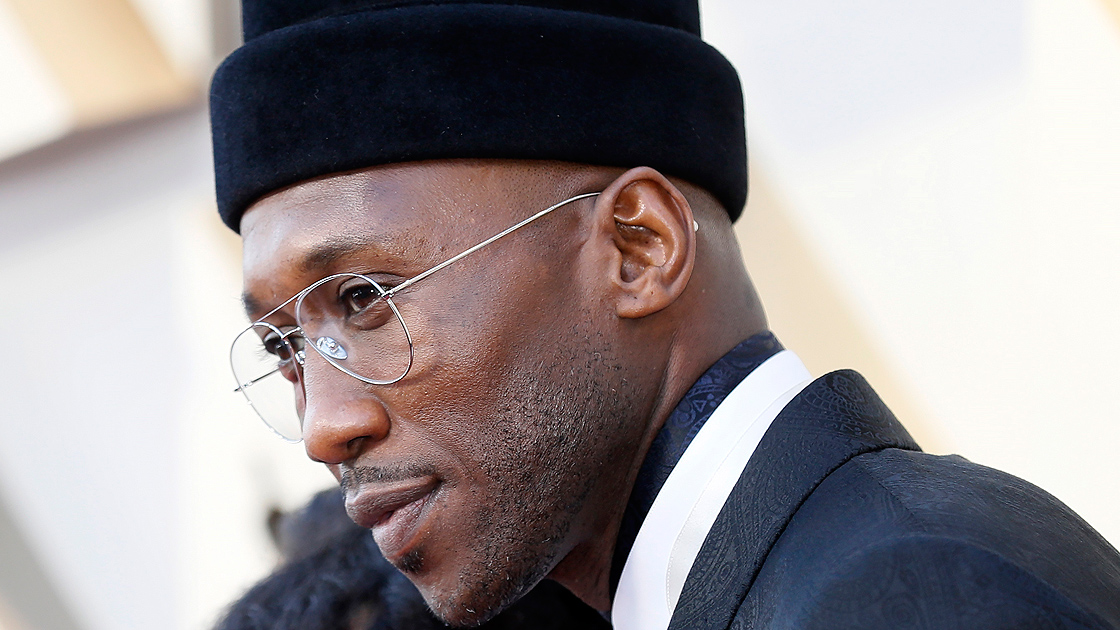 In all seven black nominees emerged on top in their respective categories, including Hannah Beachler, who was the first black nominee in the best production design category for her work in Black Panther.
Green Book's win caught many by surprise with favorites Roma and Black Panther leading best picture speculation going into a night that was marked in many ways by an ever-present absence.
This year's Academy Awards went without a host after Kevin Hart withdrew from the show amid controversy. He was replaced by not one individual, but an ensemble of presenters.
But it was the night's diversity that took center stage.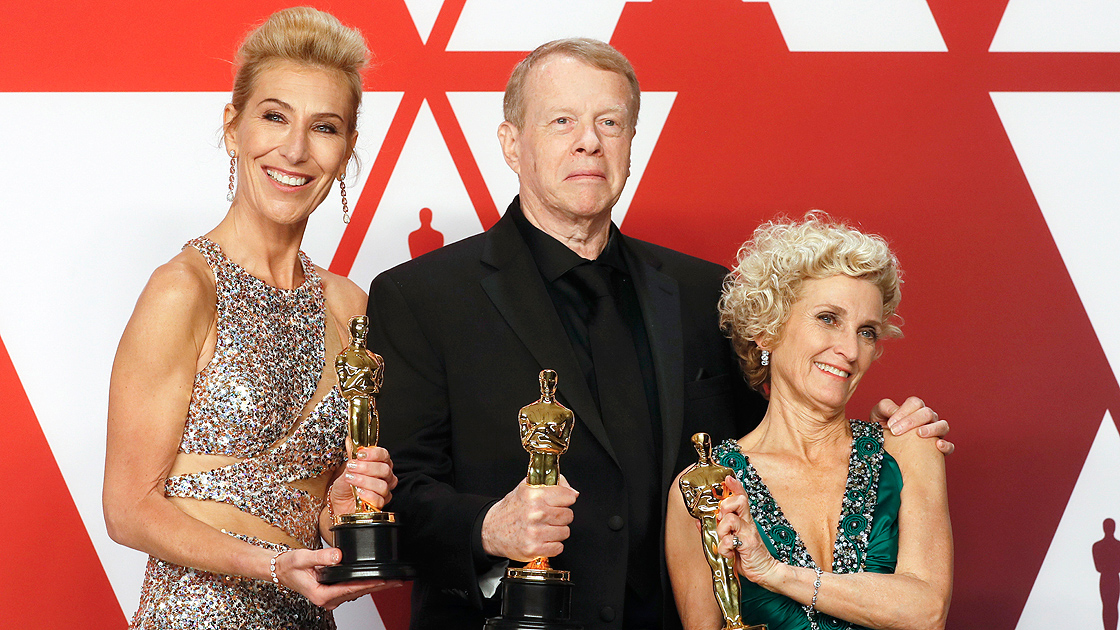 Among the night's top winners, Rami Malek, the son of Egyptian immigrants, won best actor for his portrayal of musical phenom Freddie Mercury in the Queen biopic Bohemian Rhapsody. The film took home the most awards on the night, netting four in total including sound editing, sound mixing and film editing.
"We made a film about a gay man, an immigrant, who lived his life just unapologetically himself," Malek said while accepting his award. "The fact that I'm celebrating him and this story with you tonight is proof that we are longing for stories like this."
Mexican director Alfonso Cuaron won his second best director award for his semi-autobiographical black and white film Roma, which chronicles the life of a live-in housekeeper in 1970s-era Mexico City. He is the first Latino to have won the award.
"I want to thank the academy for recognizing the film centered around an indigenous woman. One of the seventy million domestic workers in the world without worker's rights," Cuaron said. "As artists our job is to look where others don't."
Sunday night's victor scorecard, and the nominee pool it sprung from, are a far-cry from the #OscarsSoWhite controversy that dogged the 2015 and 2016 ceremonies.
Spike Lee, the black director who has gone decades without taking home a competitive Oscar, claimed his first honor, netting the best adapted screenplay Oscar for his film BlacKkKlansman. The biographical film tells the story of a black detective who works to expose a Ku Klux Klan chapter in Colorado.
Here is a list of some of the night's top prizes
Best Picture: Green Book
Director: Alfonso Cuaron, Green Book
Lead Actor: Rami Malek, Bohemian Rhapsody
Lead Actress: Olivia Colman, The Favourite
Supporting Actor: Mahershala Ali, Green Book
Supporting Actress: Regina King, If Beale Street Could Talk
Original Screenplay: Green Book
Adapted Screenplay: BlacKkKlansman
[adrotate banner="66″]