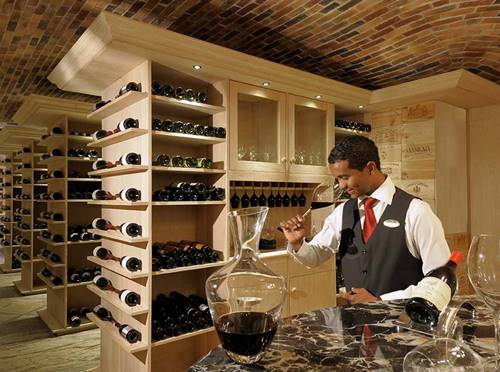 One of the most important pillars at Constance Hotels and Resorts as well as what form the Constance philosophy;
Fine cuisine & Exquisite Wine has earned Constance Hotels few awards !
Constance Prince Maurice, Best Hotel Wine List in Africa & The Middle East Award
Constance Prince Maurice is a collection of suites and villas designed by architect Jean-Marc Eynaud and designer David Edwards set amid "lush tropical greenery" in Mauritius.
The five star hotel opened its doors in 1998, and was named after Prince Maurice Van Nassau, Stadhouder (Governor) of Holland, who was the pioneer of the spice trade in the Indian Ocean.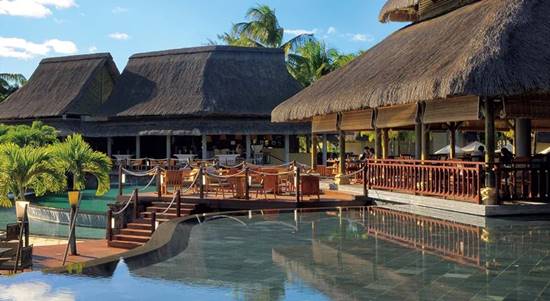 Judges at the Word Best Wine List 2015 found Constance Le Prince Maurice's wine list to be "full of classic European choices" with an "excellent selection from the New World, and particularly South Africa."
Senior judge, Alder Yarrow said, "There's some depth in areas that you wouldn't expect from a hotel of this kind, older vintages of Trimbach Clos Ste-Hune, for example, seven different Jura wines, 15 vintages of Beaucastel."
Francis Percival: "It's Brooklyn goes to Mauritius," – "There are lots of wines I'd like to drink."
Five of Constance Hotels  wine lists which competed for the prestigious World's Best Wine Lists 2015 by World of Fine Wine. Except for Constance Prince Maurice; Constance Lemuria Seychelles ,Constance Halaveli Maldives,Constance Belle Mare Plage, Constance Ephelia Seychelles won the prizes.
[adrotate banner="64″]