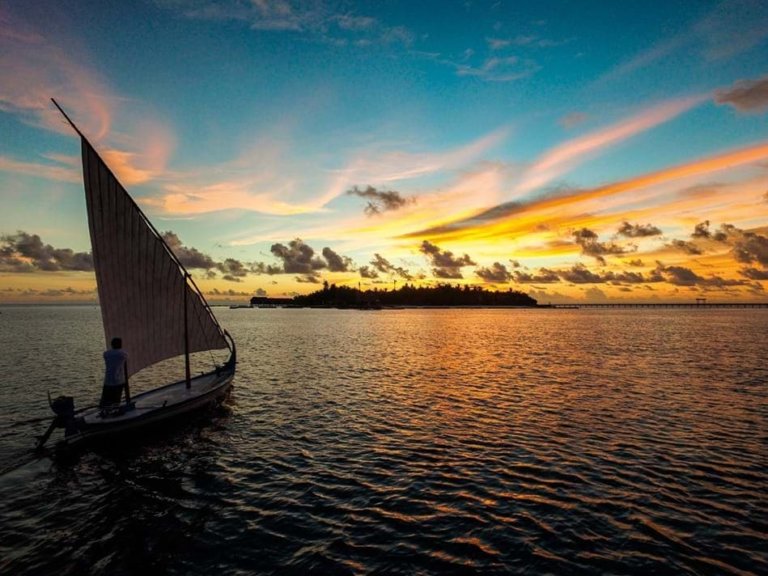 Sunsets. There's something magical about watching the sun go down, creating beautiful colours in the sky, reflections on the water and shadows on the ground.
Over 158 million pictures on Instagram tagged with #sunset, the world agrees!
Many of us have great memories of sunsets in particular places, perhaps shared with loved ones or simply in a spectacular location. Where did you experience your most memorable sunset?
With sparkling seas and beautiful, open skies, a holiday in the Indian Ocean is guaranteed to leave you with an abundance of Insta-worthy sunset snaps.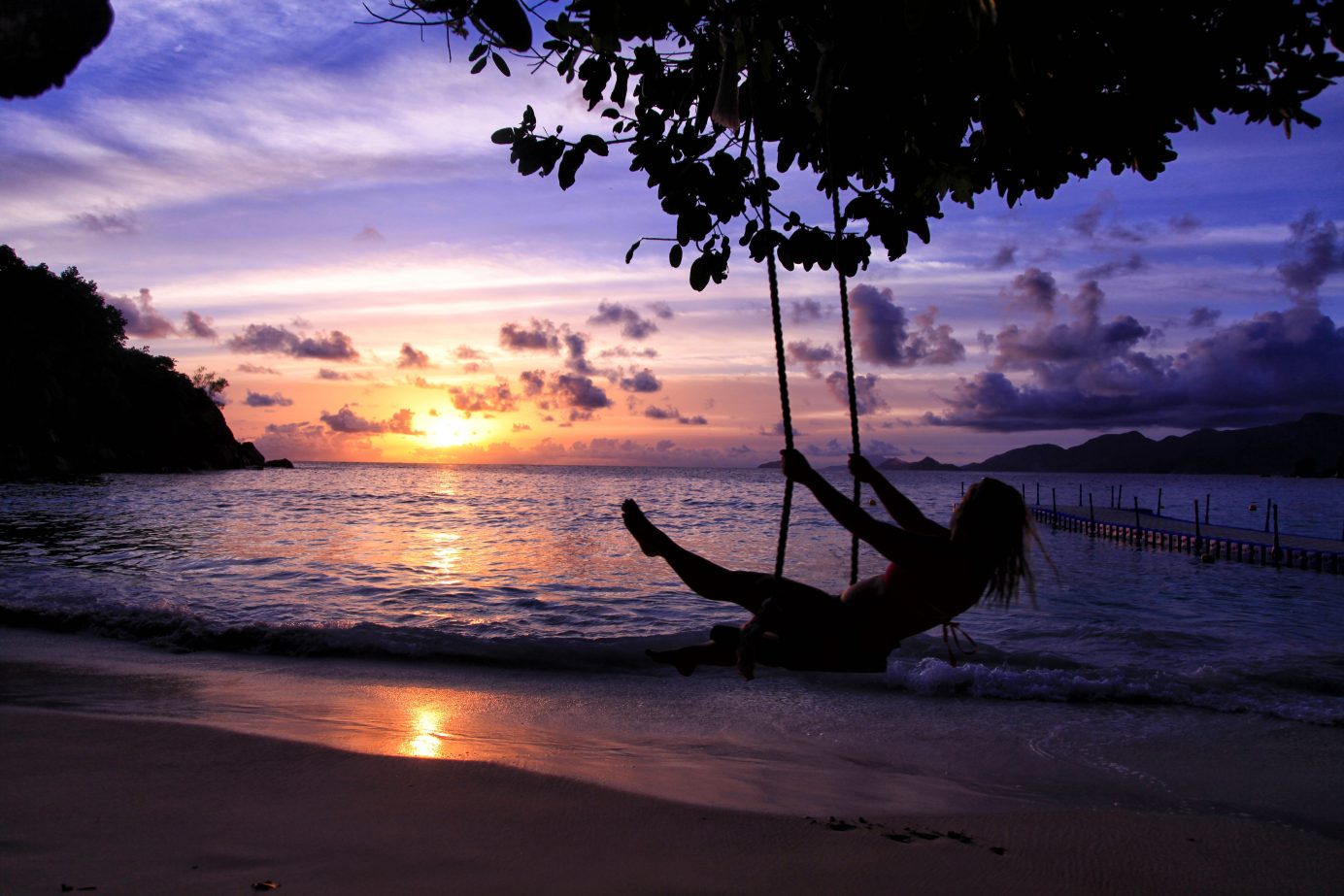 The Seychelles
The Seychelles has the highest air quality in the world, making for unique sunsets featuring exquisite colours. You won't be able to put your camera away! The championship golf course at Constance Lemuria Seychelles not only offers incredible golf, but incredible views too. You can enjoy a private and tranquil sundowner experience from the course with a well-deserved drink, simply taking in the panoramic sunset views as dusk arrives.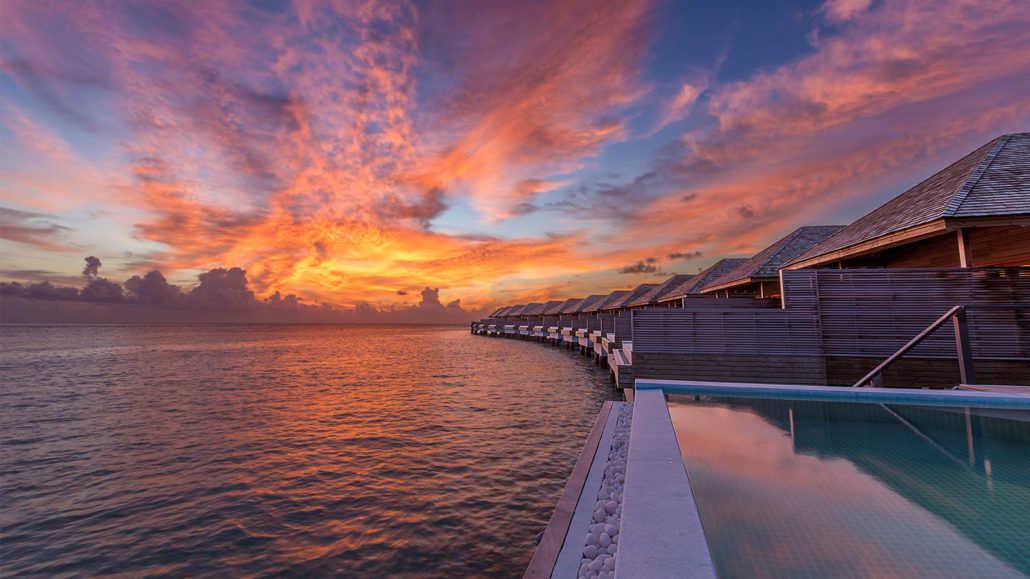 The Maldives
The Maldives are well known for some of the best sunsets in the world. What could be better than experiencing one from a glorious white sandbank, wine glass in hand? At Constance Moofushi, you can also take a sunset cruise in a traditional sail dhoni, allowing you to experience the beauty of the Maldives beyond the shores of the resort.
[adrotate banner="24″]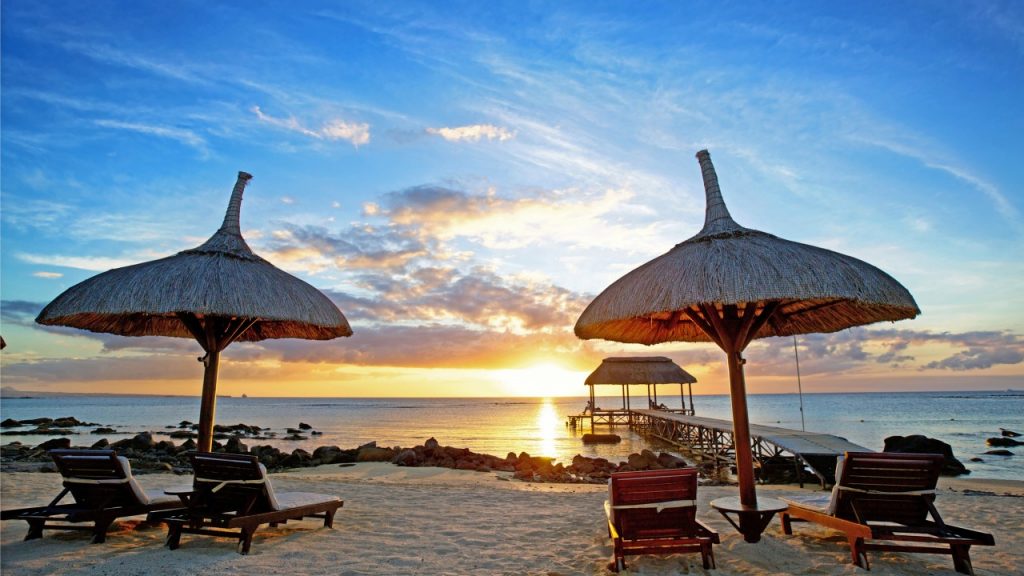 Mauritius
Mauritius is well-known for its gorgeous sandy beaches, turquoise lagoons and lively reefs – as well as its superb sunsets, of course! In fact, Lonely Planet named Mauritius as one of their top 10 travel destinations for the coming year. There may be no better place to view a Mauritian sunset than from the ocean itself. At Constance Belle Mare Plage in Mauritius you can enjoy a family catamaran sundowner trip, taking to the water to witness stunning colours and reflections.
[adrotate banner="64″]