Constance Hotels & Resorts chain which has 7 otels in 4 different countries including Maldives and Seychelles has stood up as number one at the World Travel Awards ceremony.
Constance Hotels & Resorts which are located at Maldives, Mauritius, Madagaskar and Seychelles are world famous for its beatiful blue sea, high quality sand and amazing bays.
The chain was chosen as the winner at the 22. World Travel Awards which took place in Belle Mare among 8 other hotels &resorts that are at the same class.
Constance Hotels & Resorts Mauritius
Constance Le Prince Maurice and Constance Belle Mare Plage are the most tropical and inspiring hotels in Mauritius.
Constance Le Prince Maurice: 64 junior suites, 12 family suites and pool-restaurant. It has a golf court and very popular among the golfers.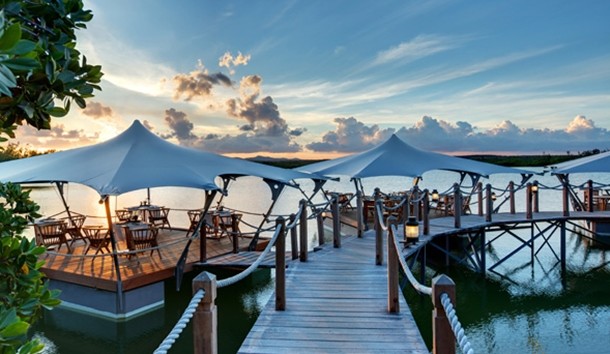 Constance Belle Mare: 2 KM long beach, 92 prestigious rooms, 137 junior suites, 6 deluxe suites, 20 presidential villas since 1992.
Constance Hotels Resorts Maldives
Constance Hotels Resort, does have 2 award winning luxury hotels in Maldives. First one is Constance Halaveli and the other one is famous, Moofushi.
Constance Halaveli; has 57 water villas, 12 family beach villas,8 double storey beach villas and 3 restaurants and 2 bars.
Constance Moofushi has 24 beach villas, 56 water villas and 30 senior villas.
[adrotate banner="63″]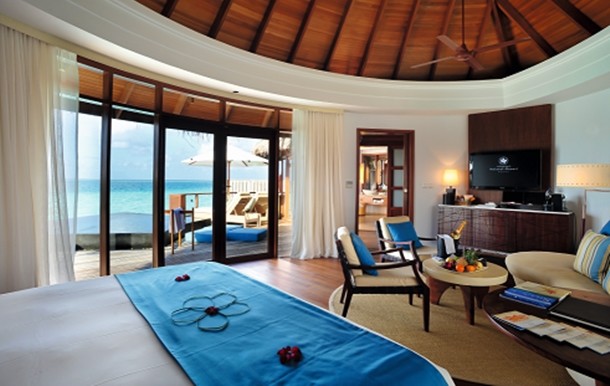 Constance Hotels Resort Seychelles
Constance Hotels Resort, Honeymoon couples enjoy 2 luxury hotels, Constance Lemuria and Ephelia. It is not only holiday but also an experience.
Constance Lemuria has 88 Junior suites, 8 private pools and 1 presesidential villas.
Constance Ephelia has south and north beaces. 184 junior suites in the south. Northern beach has 18 family villas, 16 beach villas, 10 spas and 2 kids' clubs.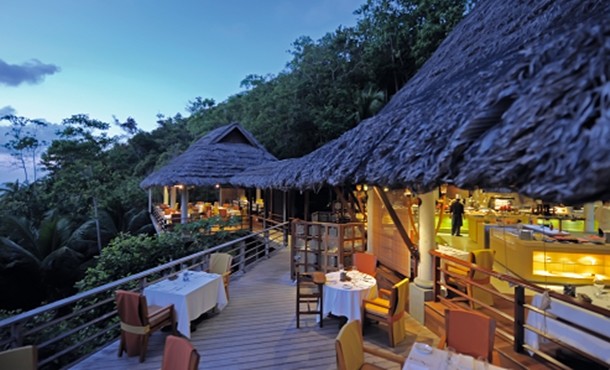 Constance Hotels & Resorts provide its guests the most egzotic accommodation in Madagascar (the country is at the west part of the Indian ocean) via CONSTANCE TSARABANJINA. The hotel is spectacular with its elegant restaurants, bars and stable internet connection.
Constance Hotels & Resorts Ceo Jean Jacques Vallet mentioned that '' We are very proud of Constance Halaveli and Constance Lemuria hotels achievements and award winning of World Travel.
The award goes to the employees of the both hotels who are passionate and eager in their work ethics.'' Ceo Jean Jacques Vallet also thanked the hotel representatives; George Dumbell, Andrew Milton, Siegfried Espitalier, Claude Narain, George Lee, Marc Marivel, Roshan Koonja, Brigitte Desmarais.
Constance Hotels & Resorts helps millions of people to have a life-long experience holiday every year.
[adrotate banner="64″]