Kate Upton is in Capri
03 Ağustos, 2017 | 13:27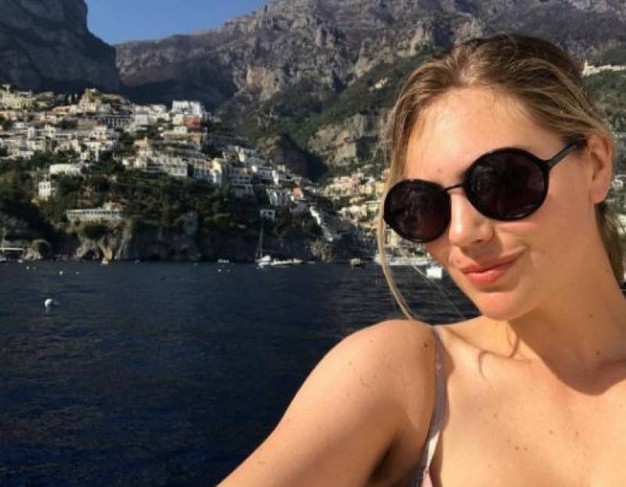 Model Kate Upton is in Capri./Tourism News
There are few vacations more luxurious than sailing around the southern coast of Italy, and the latest celeb to set anchor is Kate Upton.
The 25-year-old model recently shared photos of her vacation that prove the beloved destination is as beautiful as ever.
Note: Your comment will be viewable after approval.
Capri, Italy, Kate Upton,