German Tourists; 'We had a great holiday, the Turks are very charming'
25 Temmuz, 2017 | 17:53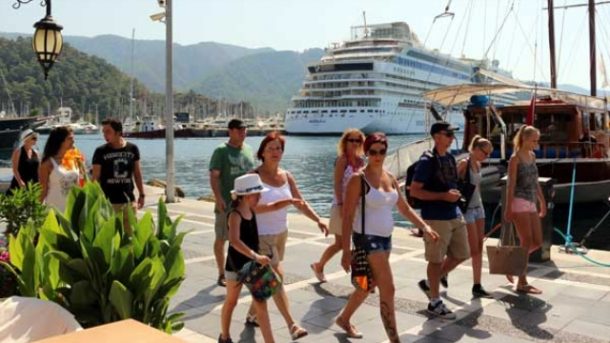 German tourists made their holiday in Turkey and then returned to their countries; 'We had a great holiday, the Turks are very charming'
German Tourists; 'We had a great holiday, the Turks are very charming'
The report, which was published as a video by the German Focus Magazine, caught the attention of the German holidaymakers returning from Turkey without exception. Some have stated that they have not faced anything negative with something else.
We have compiled the most important video news:
"I read the security warning on the internet, but there is nothing in my place, everything was peaceful."
"We go straight from the airport and then return the same, we have no problems."
"We never saw empty beach at all, all the beaches were full and we saw very German …"
"Extremely charming and polite country …"
Note: Your comment will be viewable after approval.
Charming, German Tourists, Holiday, Turkey, Turks,